---
The service of copy writing with SEO was born from the request of our customers, and with it, we follow the same line of quality that characterizes us. We produce reliable product descriptions following best practices for optimal search engine indexing. 
Our content writing and SEO positioning team is prepared to adapt to your needs. From objective descriptions of materials, design and presentation, even creating texts that evoke the reader's fantasy. Put them to test!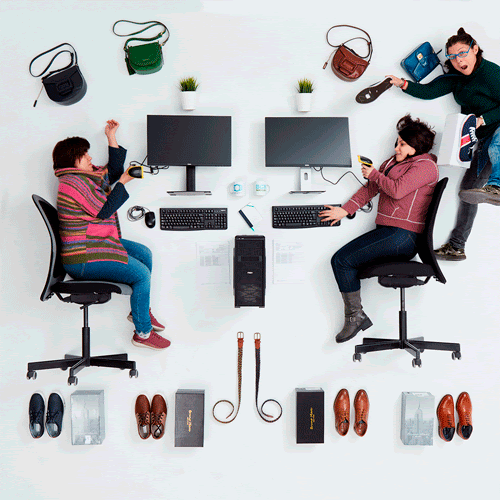 In addition, this team of professionals covers 6 different languages in their content writing tasks: Spanish, Catalan, English, French, Italian and German.
Maximize sales with accurate descriptions and positioning your product in search engines using keywords. We are SEO experts and we will pay atention that your texts have the greatest impact on networks possible.
We also adapt to the different online sales platforms of our clients, so you will obtain a comprehensive result. In this way, you can entrust us with all the content, visual and textual, of your online store, in the language you need, with the maximum guarantee of quality, and in short delivery times.
The contents we can create are not limited to informative product descriptions, we can also generate creative texts, which generate an emotional link with the reader, and with it a greater loyalty in the consumers.
For this purpose, we can talk about the story, the team or the events in wich the company participates. We can work in line with the marketing departament to transmit the personality of your brand. 
Do you have any question? You could check our FAQ link. If you require some more specific writing service, both due to the type of the texts and the length, please request a no obligation of quotation of call us if you have any queries regarding our services.
---